Pension
Our rooms
Our family-style four-star pension is located in the center of Zalaegerszeg, where our rooms are located in the upper part and in the back wing of the building.
We are currently accommodating 13 people in 6 double and 1 single rooms.
Entering the door of the rooms, you can notice the careful planning and the work of skilled hands. Cabinets, desks and bathroom furniture made by carpenters all contribute to uniqueness. Our bathrooms have a shower, and towels, toiletries and a hairdryer are carefully prepared in each. The milieu of our upper rooms is more rustic, while the rear rooms radiate a modern style, but each room has a minibar, air conditioning, safe, internet, multimedia TV and telephone for the comfort of our guests. Continental breakfast and, on request, full or half board are served in our bourgeois-style restaurant. We provide free parking for our guests in our unguarded car park, the security of which is monitored by a camera.
Our prices
Double room (single or single bed) with breakfast: 25,900 HUF/night

---
Single room with breakfast: 21,900 HUF/night

Accommodation is free for children aged 0-3!

Travel cot (max. 15 kg): 3,900 HUF/night

---
Bathtub for kids: free
---
Half board: 5,990 HUF/person/night
Our rooms
Discovery
Zalaegerszeg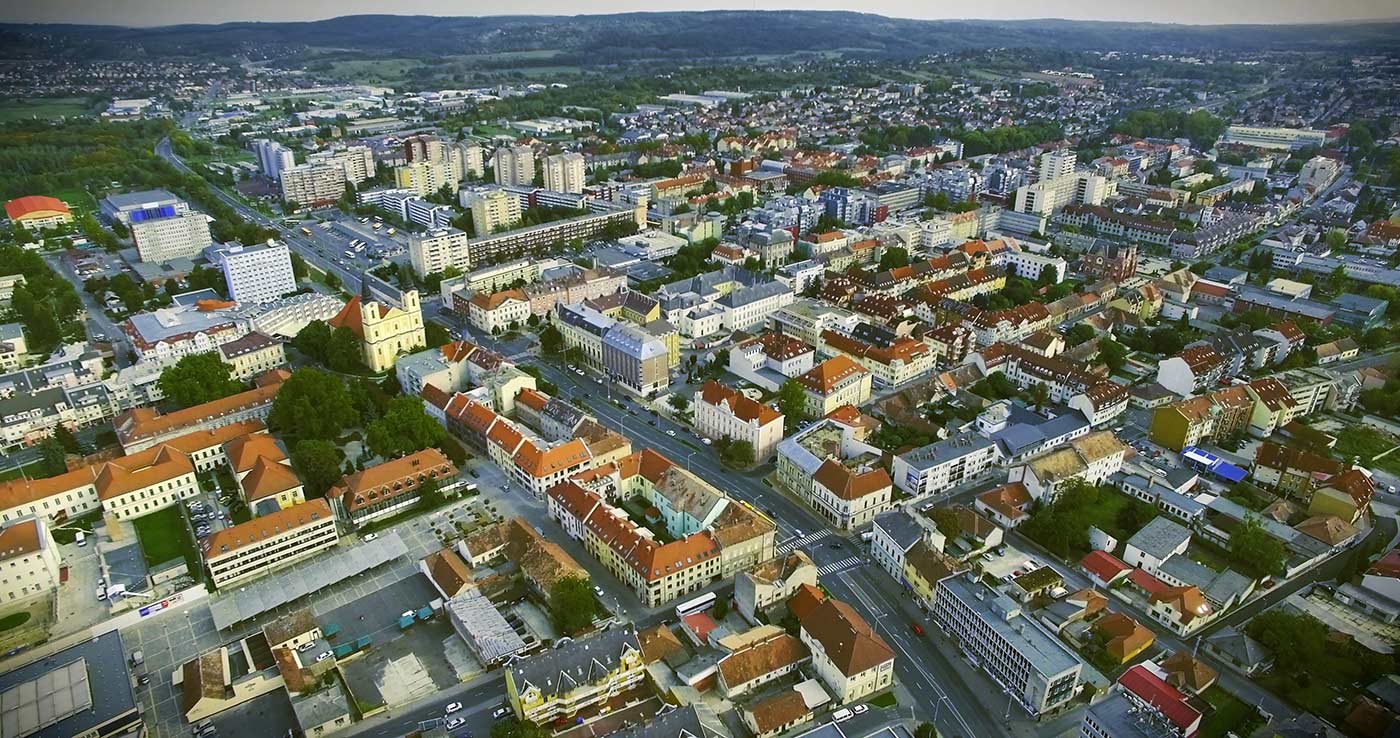 Welcome to Zalaegerszeg, the gate of Göcsej, the seat of Zala county. Tucked away among the hills, the 750-year-old settlement awaits its visitors with its rich cultural and natural values ​​and active recreation. The Thermal Bath and Gébárti Tóstrand, Aquapark also provide a lasting experience for its guests. We would like to highlight the Alsóerdei Sports and Adventure Park, which provides relaxation and experience for all ages, and also creates opportunities for companies. In the city center, 500 meters from us, there is the Zalaegerszeg Sport and Training Swimming Hall, which welcomes its visitors with a sports pool, a training pool, a wellness department, a sauna world and a beach.
Göcsej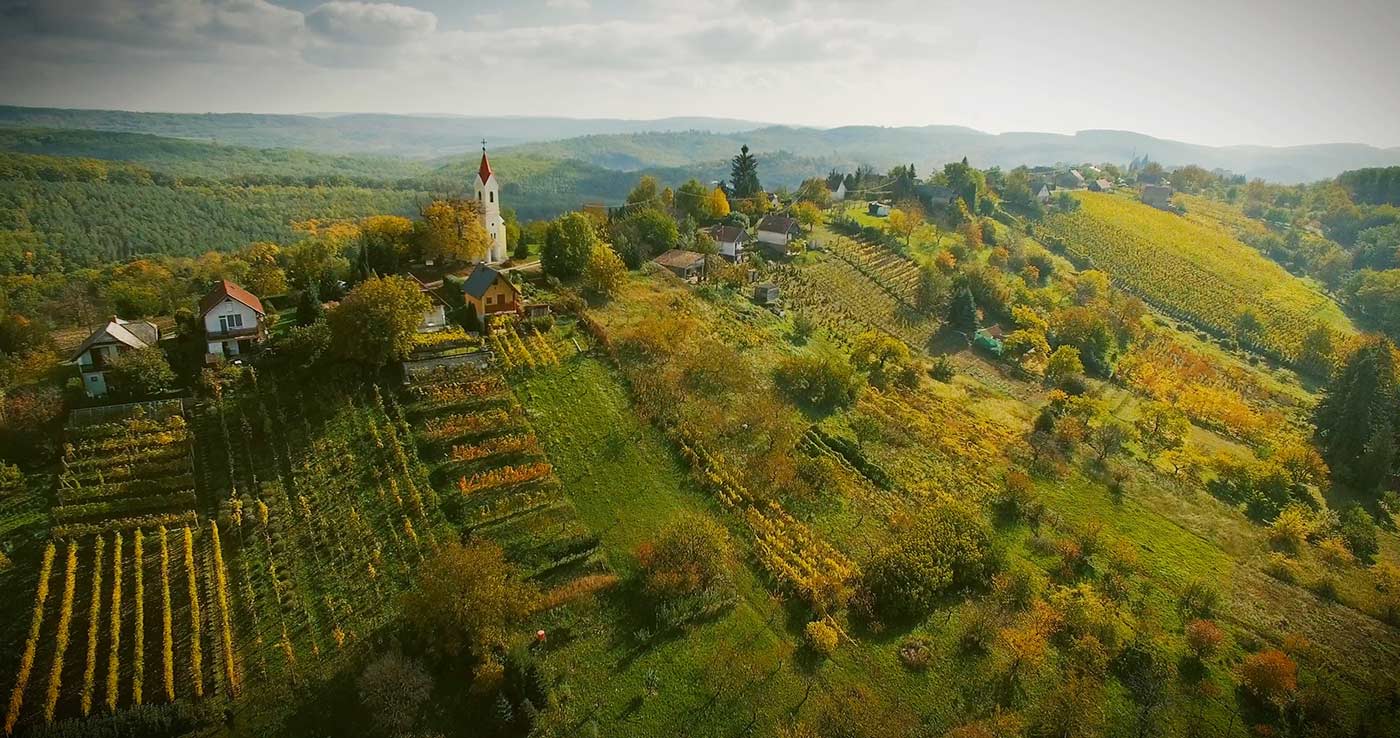 Zala County is located on the western border of our country, in the Zala Hills, not far from Croatia, Slovenia and Austria. In the last decade and a half, the county and its inhabitants have been taking advantage of the advantages of their geographical position and the opportunities offered by tourism: in addition to holiday tourism based on Lake Balaton, dynamically developing spa and thermal tourism based on spas, fishing and hunting.